Connect With Our Experienced Psychiatrist Team
Grace Mbuya
MSN, APRN, PMHNP-BC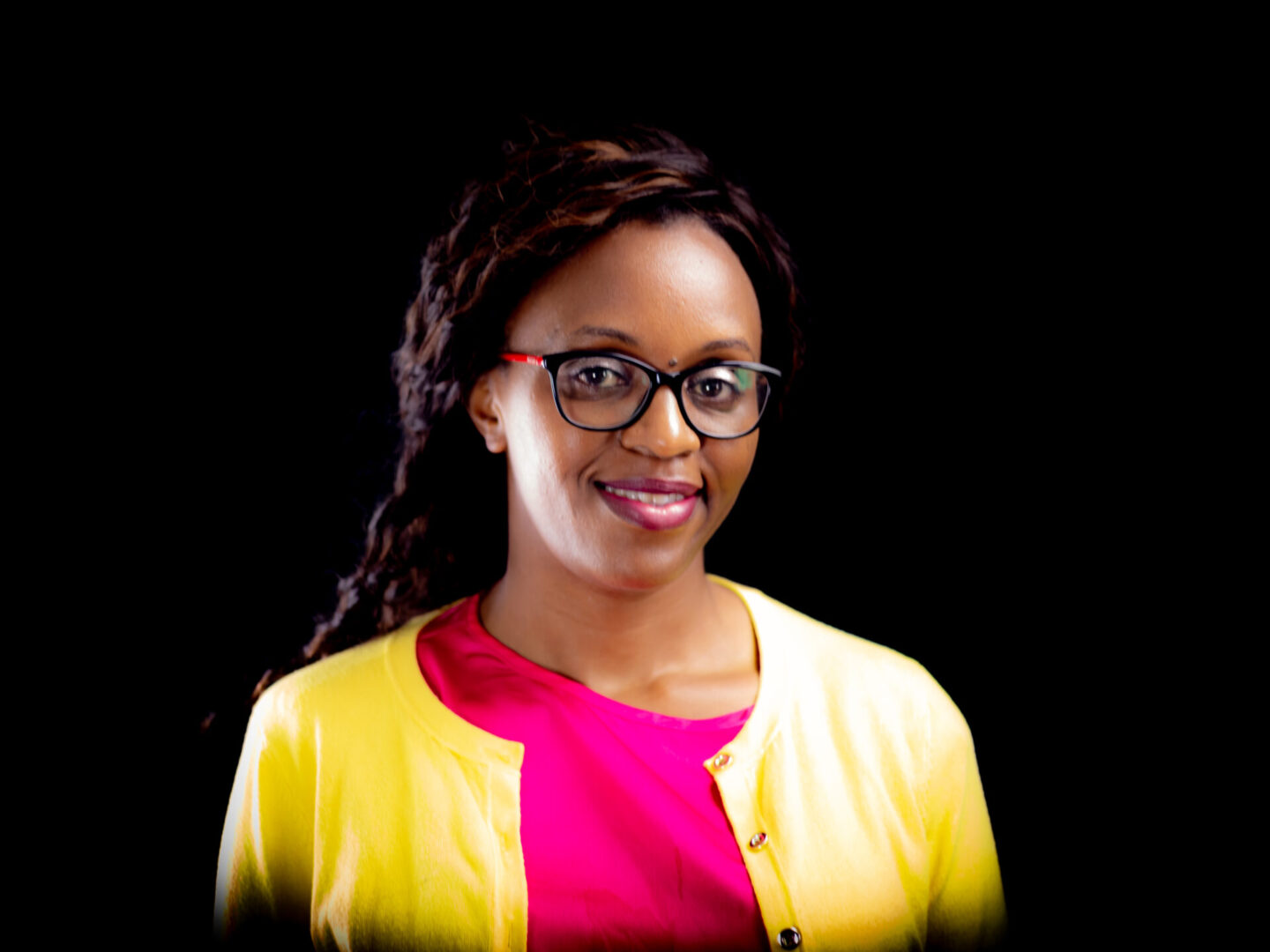 I am a board certified, Psychiatric Mental Health Nurse Practitioner, with 15yrs+ experience, incorporating a holistic approach in management of both mental health and substance use treatment.
My specialties and area of expertise are in management of mental health disorders with medications, therapy or a combination of both.
I also specialize in substance use treatment, that includes opioid use disorders, Alcohol use disorders and co-occurring disorders. I am experienced treating patients with  Buprenorphine products (suboxone) medications including the injection form sublocade, as well as Vivitrol injections/Naltrexone treatment.
I am DATA 2000 waivered and currently working on getting my Addiction specialist certification.
My years in patient care have taught me that self-love isn't just a feel-good phrase… It's an essential part of genuine healing. You deserve to live a life that you love and to feel in control of yourself and your circumstances.
I'm dedicated to providing a caring, you-centered approach to treating both substance use disorders and overall mental health. You want to feel empowered, and I want to help you get there!